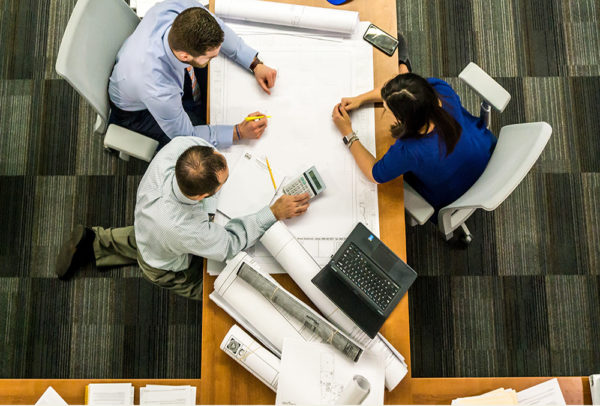 FIDUCIARY SERVICES AND SECURITY IN WORK PLACES
Today, it is increasingly important to ensure security in places, whether they are private or public. Phoenix Security Group srl has been created to meet this market demand.
With its multi-year experience, the company offers highly qualified staff with several requirements: IT and English skills, certificates such as BLSD and Fire Surveillance to ensure order and safety in supervised locations.
The staff is constantly up to date on the news in the security sector.